We love building VolunteerLocal for you.
VolunteerLocal has been empowering athletic competitions, art festivals, music festivals, non-profit organizations and many other events all over the world since 2003. Born out of a need identified by Des Moines Arts Festival, our web-based software has proven to be a key component in managing the volunteer force that is so vital to events that range from Duck Derby Fundraisers to the World Masters Athletics Championships.
VolunteerLocal is proudly based in Des Moines, Iowa. Our software works anywhere you can access the Internet.
The VolunteerLocal Team
We are a team of artists and triathletes, writers and cyclists, technologists and skiers. We care deeply about our communities and we love seeing customers use our service. Reach us at
hello@volunteerlocal.com
.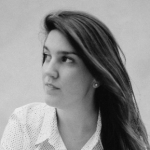 Kaylee Williams - President
,
kaylee@volunteerlocal.com
Kaylee Williams is a business development specialist with a background in writing and community building. She has been actively involved in the Des Moines startup community as a coordinator for 1 Million Cups and a contributing columnist for the Des Moines Register's "Innovation Page." Kaylee is the Chief Volunteer Enthusiast at VolunteerLocal, focusing on strategic development through affiliate partnerships, direct marketing campaigns and creative community projects.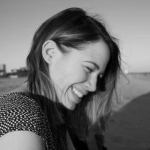 Lucy Williams - Director of Operations
,
lucy@volunteerlocal.com
Lucy is a community builder with experience in customer support and working in nonprofits. She graduated from the University of Iowa after studying English and Creative Writing, and worked for institutions such as the Frank Lloyd Wright Preservation Trust and Donors Forum. She is a volunteer for several large nonprofits in the Chicago metro, and is committed to the importance of giving back to one's community. She is thrilled to be a part of VolunteerLocal's team and to work with such awesome clients!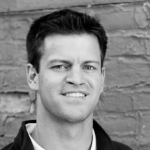 Dan Holterhaus - Account Manager
,
dan@volunteerlocal.com
Dan has background in leadership, marketing, and building programs to help others achieve success. Dan graduated from the University of Iowa with a degree in Business Marketing and has spent a majority of his professional career coaching college golf, and in corporate marketing.
In his free time he enjoys spending time outside golfing, kayaking, hiking, and biking. He is excited to get to work helping organizations of all sizes achieve their goals.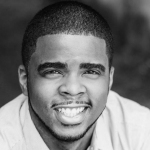 Jamaal Sanders - Account Manager
,
jamaal@volunteerlocal.com
Jamaal is a account manager with experience nonprofit organizations and youth development. A graduate of Second City, Jamaal has written, directed, produced and starred in many improvisational and sketch comedy shows all over his native city of Chicago. Jamaal is an active volunteer in the community at his former youth group, and each year helps the organization fundraise for mission trips and various events for youth in Chicago.
---
Strategic Advisors

Brad
Dwyer

Jeremy
Harrington

Brian
Hemesath

Kellie
Markey
---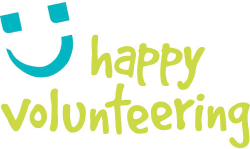 Our service was built with these principles in mind:
People volunteer for causes they care about.
Volunteers want the sign up process to be simple.
Communication is vital to a positive experience.
Happy Volunteering
is more than just a clever tagline, it's our sole focus.